Martha Escutia Primary Center Home
Home Page Top Images
About Us
News & Announcements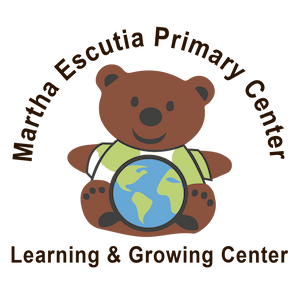 English Video: Please watch this video to help you register on the LAUSD's Parent Portal.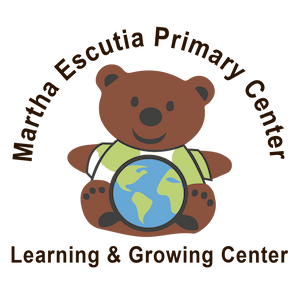 Video en español:
Mire el video para ayudarlo a registrarse en el Portal para padres de LAUSD.
Visit the enrollment portal to enroll your child in a Los Angeles Unified School. See you in school!
Our Mission